From NYpost.com…
Amid a feared takeover bid from Tesla CEO Elon Musk, Twitter's board of directors threatened to fight back with a "poison pill" strategy, allowing it to flood the market with new shares if Musk buys more than 15 percent of the company.
Fending off Musk's $43 billion offer by creating more shares could dilute the value of shareholders' stock — but Twitter's 10 board members own just a tiny portion, Musk noted in an April 16 tweet: "The Twitter board collectively owns almost no shares! Objectively, their economic interests are simply not aligned with shareholders."
That same day, even Twitter co-founder Jack Dorsey, who is formally leaving the board when his term expires at the company's annual shareholder meeting next month, tweetedthat the board of directors "has consistently been the dysfunction of the company."
Musk, who owns a 9.2% stake in Twitter, has reportedly secured $46.5 billion in financing to fund his Twitter takeover bid.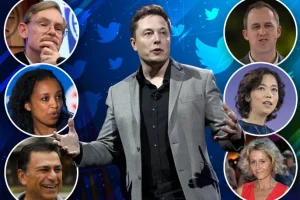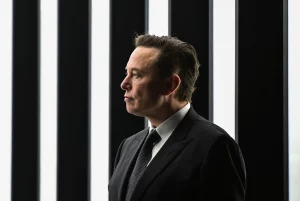 After backing out of an agreement to take a seat on the board, Musk is threatening to cut board salaries to zero, a move he says will save the company nearly $3 million a year. Each non-employee board member earned $225,000 in stock in 2021, according to Twitter's public filings. Directors, with the exception of Dorsey and his co-founder, CEO Parang Agrawal, also received $12,500 in cash, plus extra fees, ranging from $2,500 to $7,500, for serving on various board committees.
So who are these Twitter board members fighting Musk's hostile bid? Twitter — which has come under fire for censorship, in part for banning the New York Post's coverage of Hunter Biden's laptop — is filled with a motley mix of tech vets, retail gurus, academics, philanthropists and former government officials.