From NYpost.com…
A 65-year-old victim of the Buffalo massacre went to the store with her sister to get strawberries for shortcakes — and died when she couldn't run as fast as her sibling, who hid in a freezer.
Another woman — the 86-year-old mom of the city's former fire commissioner — had just left her elderly ailing husband at a nursing home and was stopping by the Tops Friendly Market to pick up groceries when she was killed.
The mother of a 32-year-old victim said she found out her daughter died from seeing video of her being shot on social media.
And the 77-year-old head of a local food pantry also was among the 10 people slain by alleged 18-year-old gunman Payton Gendron — who was just like the young men she would have taught, her family said.
"You don't expect this when your mother goes grocery shopping," said Pamela Pritchett, 55, whose mom, Pearl Young, 77, had worked as a substitute teacher and helped feed needy locals at the city's Central Park neighborhood before she was killed.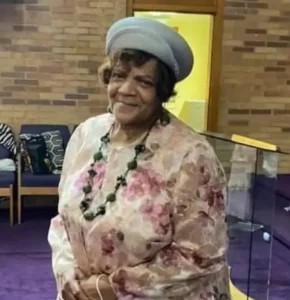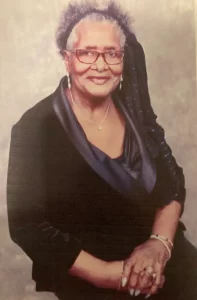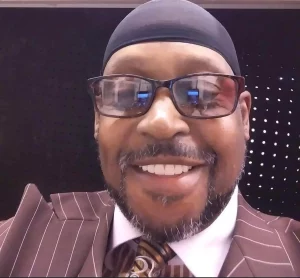 Ruth Whitfield, the mom of former Buffalo Fire Commissioner Garnell Whitfield, was shopping at the Tops when she was allegedly gunned down by the young white supremacist, too.
Garnell told The Post on Sunday that his father doesn't know about Ruth's death yet.
She was at the nursing home "every day taking care of my dad, shaving him, cutting his nails, cleaning his ears, cutting his hair, washing him, bathing him…making sure his room was decorated for holidays," Garnell Whitfield said. "She dedicated her entire life to her family but specifically the last eight years to him.
"Yesterday she was leaving the nursing home, stopped at the store around the corner when this happened," he said, his voice breaking.