(ABC) Six people were killed and about 24 others were seriously hurt in a mass shooting at a Fourth of July parade in the Chicago suburb of Highland Park, Illinois, on Monday, according to officials.
Highland Park police are still searching for the gunman. Police have identified Robert "Bobby" Crimo III, 22, as a person of interest and said he's believed to be driving a 2010 silver Honda.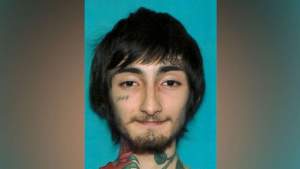 "We are considering him very dangerous," police said.
It appears the gunman fired from a roof where a high-powered rifle was recovered, police said.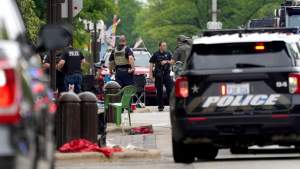 Police are describing the shooting as a "random act of violence."
The parade was about three-quarters of the way through when the shooting broke out, authorities said. Revelers fled in panic, leaving behind empty strollers, overturned chairs and half-eaten sandwiches.
Police ran toward the shots but the gunman had already fled, Lake County Sheriff Deputy Chief Christopher Covelli said at a news conference.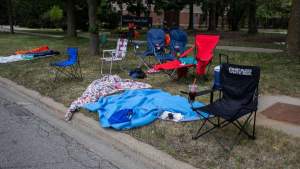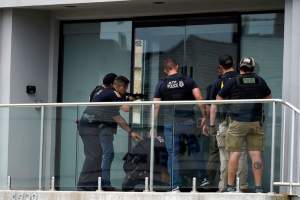 Five people — all adults — died at the scene and a sixth victim died at a hospital, said Lake County Coroner Jennifer Banek.
One victim has been identified by family as 79-year-old Nicolas Toledo. A Mexican national is also among the deceased, according to the Ministry of Foreign Affairs of Mexico.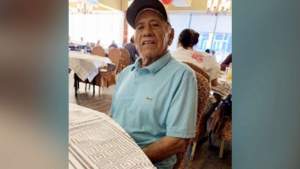 The NorthShore University Health System said it has a total of 31 patients; most suffered gunshot wounds and a few were hurt in the chaos. At least one child is critically injured, Highland Park Fire Chief Joe Schrage said.
When the gunfire erupted, parade-goer Zoe Nicole Pawelczak grabbed her dad and started running through the sea of people.
"I saw multiple people slaughtered," she told ABC News.
"Everybody is crying. We ended up making it behind a corner and we hid behind a dumpster. This man was there with his two very young children and he had put them in the dumpster for safety," she said.
Pawelczak said the man wanted to leave to find his other son, and asked her to watch the two children in the dumpster.
"So I watched his kids for him," she said. "They were like, 'What's going on?' And I was like, 'It's just fireworks, it's OK,' just trying to keep them calm."