(Fox News) New York City health officials are warning residents that the infectious omicron subvariant XBB.1.5 may be more likely to infect people who have already been vaccinated or infected with COVID-19.
"Omicron subvariant XBB.1.5 now accounts for 73% of all sequenced COVID-19 cases in NYC," the NYC Department of Health and Mental Hygiene tweeted on Friday. " XBB.1.5 is the most transmissible form of COVID-19 that we know of to date and may be more likely to infect people who have been vaccinated or already had COVID-19."
The department added that getting vaccinated against the virus, including receiving an updated booster shot, remains the best way to protect against hospitalization and death, including from new variants.
According to data from the Centers for Disease Control and Prevention, XBB.1.5 accounts for 43% of cases in the U.S.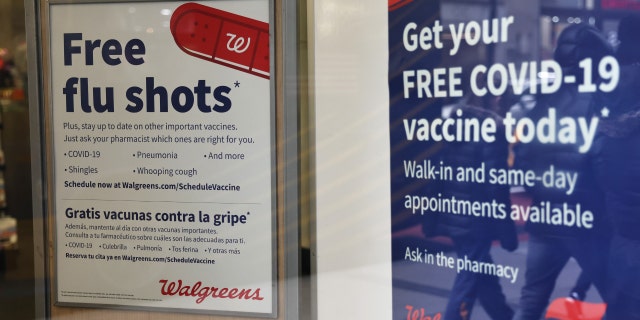 In the first week of January, the subvariant accounted for about 30% of cases.
XBB.1.5, an offshoot of XBB, was first detected in October.
Omicron subvariant XBB.1.5 now accounts for 73% of all sequenced COVID-19 cases in NYC. XBB.1.5 is the most transmissible form of COVID-19 that we know of to date and may be more likely to infect people who have been vaccinated or already had COVID-19. pic.twitter.com/1Ux8LNHwUu

— nychealthy (@nycHealthy) January 13, 2023