From OnePoll.us…
Even the best of friends break up over it. Vaccinated Americans have called it quits with friends who refused to get the COVID-19 shot.
Our survey of 1,000 Americans – conducted on Sept. 2 – examined why people have ended friendships in the last year and a half and found 16% of respondents have axed three pals from their lives since the pandemic began in March 2020.
Of those who ended a friendship, 66% are vaccinated and 17% don't ever plan to receive the shot.
Fourteen percent of vaccinated respondents said they parted ways with friends who didn't want to get inoculated.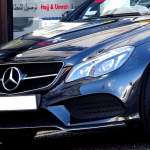 The Perfect Storm: Car Prices Are About To Soar Again Thanks To Hurricane Ida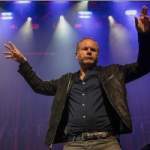 Video: Five For Fighting Singer Releases New Single 'Blood On My Hands,' Aimed At Biden Administrations Catastrophic Afghanistan Withdrawal
Back to Top
Add to Collection
No Collections
Here you'll find all collections you've created before.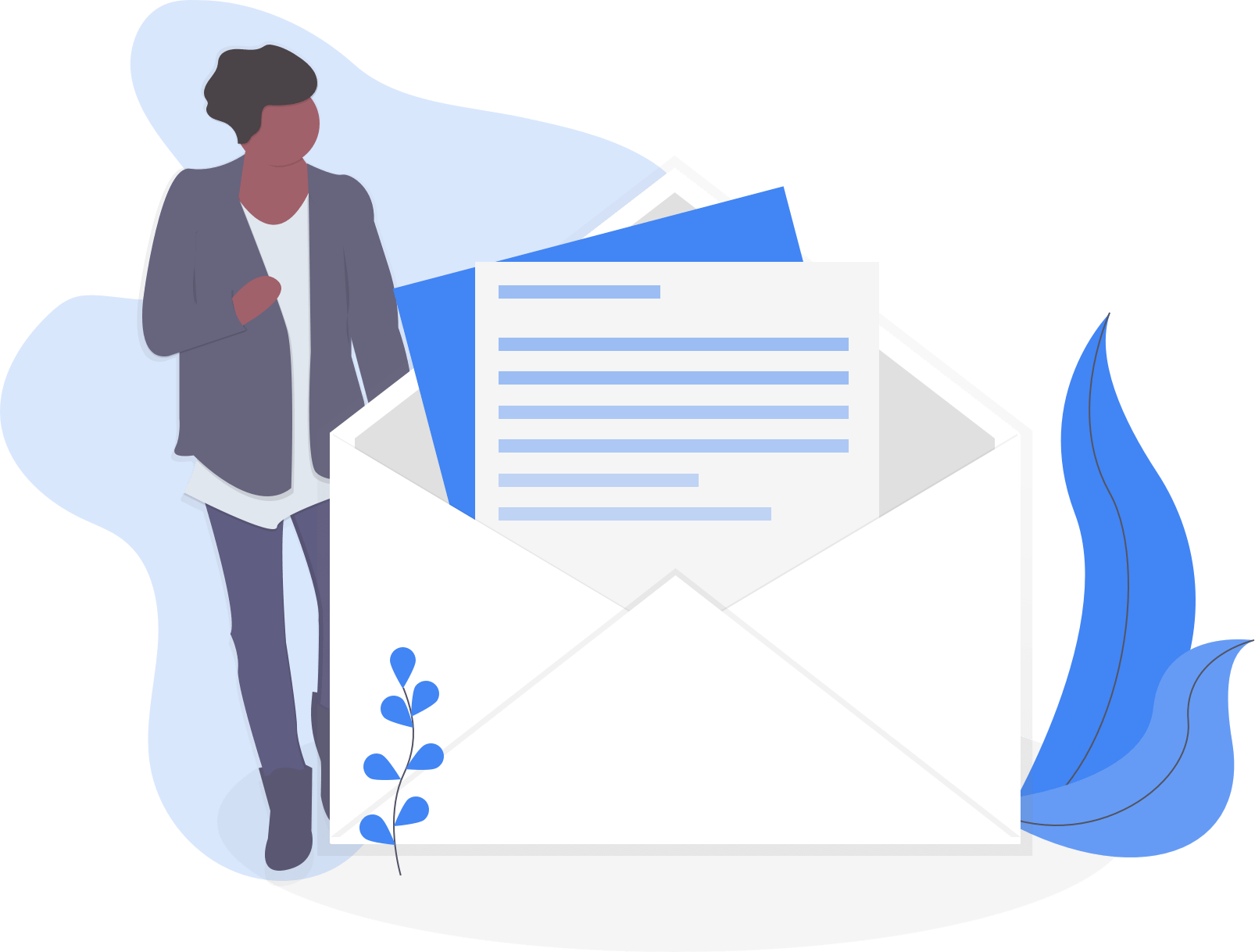 Subscribe to receive exclusive content and notifications