From FoxNews.com….
An Advanced Placement Government teacher in Loudoun County, Virginia is speaking out about what she calls "Marxist" ideas that have prompted intense infighting among county residents.
"We're told that we're living in a county that's suffering from systemic racism and I think that that whole notion has done nothing but damage our community and our school since they began pushing equity," teacher Monica Gill told Fox News this week.
She added that teachers were told to "disrupt and dismantle this systemic racism. And I can tell you, one thing that's for sure, it has been disruptive because there are parents who disagree with this ideology, there are teachers who disagree with it, there are students who disagree with it — and it is harmful."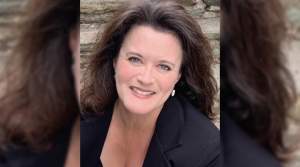 Her comments came amid a raging debate over the county's controversial equity and diversity trainings, forms of which have surfaced in schools across the country.