(Not The Bee) Everything is corrupt from the top to bottom.
NEW: Multiple "highly credible" FBI whistleblowers have come forward to senior Senate Republican @ChuckGrassley alleging widespread effort to downplay or discredit negative information about the President 's son Hunter Biden, according to letters @CBSNews https://t.co/hw5kGiTFVv pic.twitter.com/xAgMcpdXMu

— Catherine Herridge (@CBS_Herridge) July 26, 2022
Note that this is a CBS News reporter.
The FBI is playing defense for Hunter Biden by hiding and discrediting his actual crimes.
Freaking INSANE.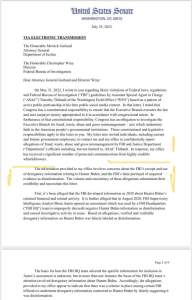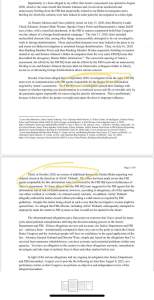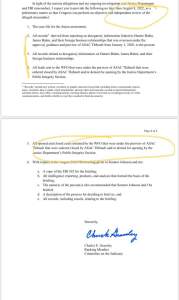 Summary: The FBI had info on Hunter's criminal activity in summer 2020 and it actively suppressed it for as long as it could.
Thank the Lord that Hunter Biden is a leaky sieve of debauchery, otherwise we would have never seen how deep the rabbit hole runs.
Here's a lengthy explanation from the Washington Examiner on the details: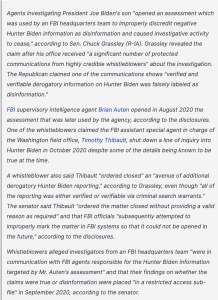 Auten was also involved in the investigation around collusion between Trump and Russia that was a huge hoax.
Can you imagine if Trump had used agents at the FBI to run cover for his kids? This is the stuff of dictatorships, not republics.