From FoxNews.com….
At least two Haitian Americans are among six men who have been arrested in the assassination of Haiti's president early Wednesday, officials said.
Haiti's minister of elections Mathias Pierre identified James Solages, as one of the two Haitian Americans. He did not provide additional details about Solages' background, nor provide the name of the second Haitian American.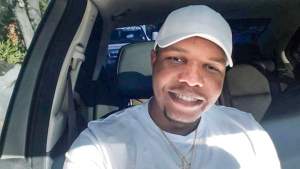 Pierre told The Associated Press said that the four other men are from Colombia. The oldest suspect is 55 and the youngest, Solages, is 35, he said.