(Fox News) A letter purportedly from the Mexican cartel allegedly behind the kidnapping and subsequent killing of Americans last week claimed it has dealt with the members "involved and responsible" for the incident, handing them over for authorities to detain.
"We have decided to turn over those who were directly involved and responsible in the events, who at all times acted under their own decision-making and lack of discipline," the letter from the Gulf Cartel, reviewed by The Associated Press, states.
A photograph of five men face down on the pavement and bound accompanied the letter. The letter also apologized to residents of Matamoros, Mexico, where the kidnapping occurred, and for the death of an innocent Mexican woman during the incident.
The letter stressed the individuals responsible for the kidnapping and murder had gone against the cartel's rules, which include "respecting the life and well-being of the innocent."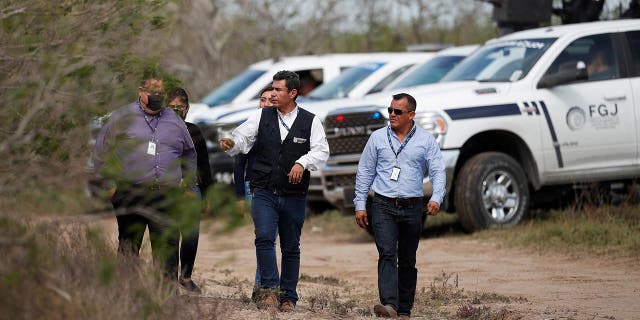 An unnamed state security official told The Associated Press five men had been found tied up inside one of the vehicles that authorities had been searching for, along with the letter.
The State Department did not respond to a Fox News Digital request for comment by the time of publication.
Members of a Mexican cartel kidnapped four Americans who traveled across the borderfrom Brownsville, Texas, to Matamoros, Tamaulipas, last week. Two of the Americans and an innocent Mexican bystander died during the incident, according to U.S. Ambassador to Mexico Ken Salazar.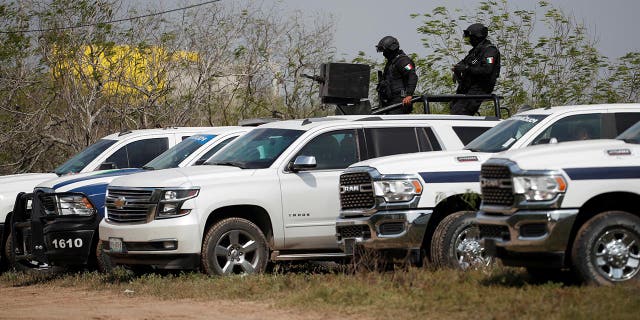 An internal government document reviewed by Reuters indicated Mexican law enforcement is pursuing an investigation into the possibility the kidnapping occurred because the cartel members believed the Americans had encroached on their turf.