From DailyMail.co.uk…
A Florida sheriff known for cracking down on illegal drugs had to arrest his own daughter on suspicion of trafficking meth.
Kristen Kent, 38, was arrested on Monday afternoon by deputies from the Franklin County Sheriff's Department.
'It's heartbreaking, the last person you ever want to arrest is one of your family members, especially your child – I mean it's like you can't even put it into words,' Sheriff Tony 'A.J.' Smith told WMMB News.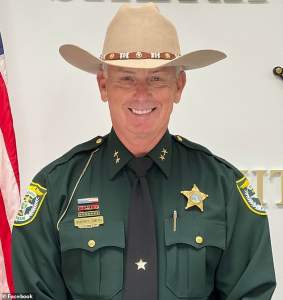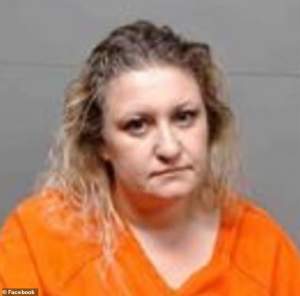 Smith added: 'I don't think it's anything you wish on your worst enemy to do something like this.'