From ThePostMillennial.com…
The Biden administration appointed five immigration judges on Monday, and among the appointed includes an activist judge that sits on the board of an organization whose mission is to abolish ICE and the police.
Romy L. Lerner is the board secretary of a group called "Detention Watch Network." The organization's goal is to "abolish immigration detention" in the United States "through collective advocacy, grassroots organizing, and strategic communications," according to their website.
In 2020, "Detention Watch Network" launched a campaign called "Communities Not Cages." The campaign's mission is to "stop the expansion of Immigration and Customs Enforcement (ICE) detention, shut down facilities and ultimately abolish the detention system in its entirety.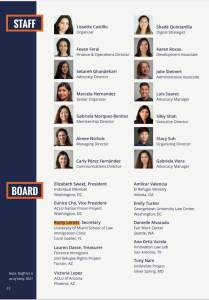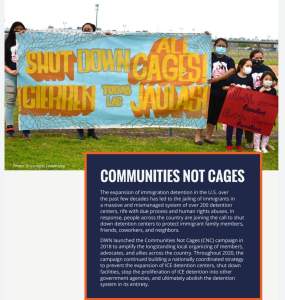 Among those that fund "Detention Watch Network" is Open Society Foundations, a grantmaking network founded and chaired by George Soros. Open Society Foundations is listed on their donor page.