From NotTheBee.com…
Every single conservative leader around the country should be talking about this and as usual Ron DeSantis is the one leading the charge: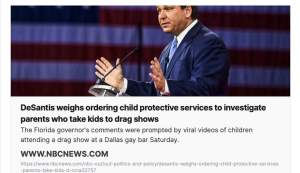 Yep.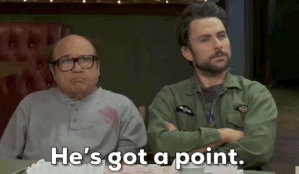 Now, real talk: Calling child protective services is serious business. You only do it as a more-or-less last resort, when a child is in significant danger of some kind and the state needs to step in and act on the child's behalf.
Does this rise to that level?