(Fox News) The Biden administration "ran afoul" of the First Amendment by trying pressure social media platforms over controversial COVID-19 content, the 5th U.S. Circuit Court of Appeals in New Orleans ruled Friday.
In its 75-page ruling, the appeals court, made up of two George W. Bush nominees and one Trump nominee, said that President Biden, the U.S. Centers for Disease Control and Prevention, the FBI and the surgeon general cannot "coerce" social media platforms to remove content it deems problematic.
However, in its ruling, the court threw out language from a Louisiana judge in July who ruled that the government could not contact social media platforms to urge them to take down content.
Under the new ruling, the administration has 10 days to seek a Supreme Court review.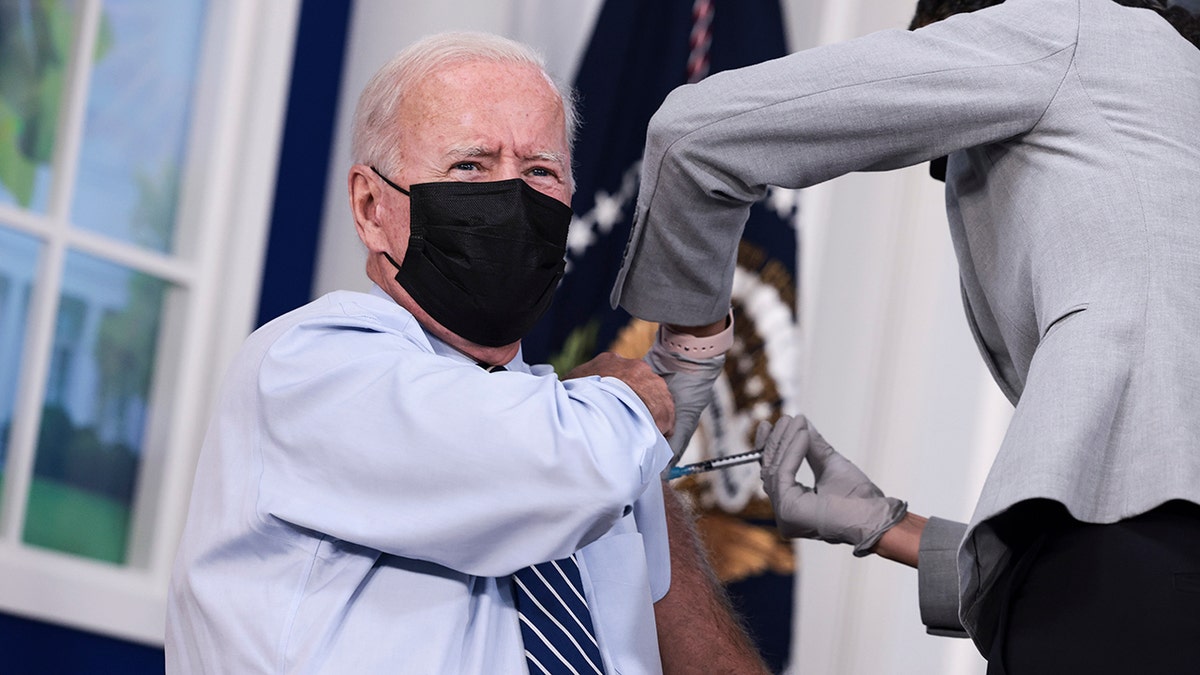 The ruling stems from a Louisiana lawsuit that accuses the Biden administration of threatening platforms like X, formerly Twitter, and Facebook, with antitrust lawsuits or changes to federal law that protect their liability and of silencing conservative voices.
The lawsuit was filed by the states of Missouri and Louisiana, a conservative website owner, and four people opposed to the administration's COVID-19 policy.
The ruling said the administration "coerced the platforms to make their moderation decisions by way of intimidating messages and threats of adverse consequences" and "significantly encouraged the platforms' decisions by commandeering their decision-making processes, both in violation of the First Amendment," according to the Washington Post.
Louisiana Attorney General Jeff Landry called the ruling a "major win against censorship."
"Fifth Circuit just unanimously affirmed Judge Doughty's injunction against White House, CDC, FBI and others — giving Americans and #FreedomOfSpeech a major win against censorship, totalitarianism, and Biden. #FirstAmendment," he wrote on X, formerly Twitter.
Fifth Circuit just unanimously affirmed Judge Doughty's injunction against White House, CDC, FBI and others — giving Americans and #FreedomOfSpeech a major win against censorship, totalitarianism, and Biden. #FirstAmendment

— AG Jeff Landry (@AGJeffLandry) September 8, 2023