From DigitalTrends.com…
Apple's rumored first step into AR and VR has been hush-hush, but a new report indicates that the mixed-reality headset may be getting closer to its grand unveiling.
As reported by Bloomberg, Apple's board got a sneak peek at the company's upcoming mixed-reality headset at a quarterly meeting. This meeting was attended by "eight independent directors" and CEO Tim Cook.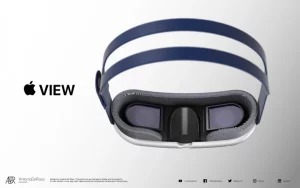 Bloomberg's report indicates that Apple demonstrated the capabilities of the headset, according to unnamed sources familiar with the matter.
Apple is also ramping up development of the headset's operating system, dubbed "realityOS" or just rOS for short. This continues the OS naming scheme that Apple uses for its other products.