(Fox News) Target Corporation is partnering with a K-12 education group for which focuses on getting districts to adopt policies that will keep parents in the dark on their child's in-school gender transition, providing sexually explicit books to schools for free, and integrating gender ideology at all levels of curriculum in public schools, Fox News Digital uncovered.
"GLSEN leads the movement in creating affirming… and anti-racist spaces for LGBTQIA+students. We are proud of 10+ years of collaboration with GLSEN and continue to support their mission," Target said. The retail giant provides annual donations to GLSEN.
GLSEN calls for gender ideology to be integrated into all classes, even math. It provides educators instructions on how they can make math "more inclusive of trans and non-binary identities" by including "they/them" pronouns in word problems.
In another example, GLSEN recommended that teachers intervene if students are making graphs about sex and gender to ensure it includes the ideology supported by GLSEN. "When students are creating their own surveys, if they want to include data for
biological sex
, teachers need to be sure they include both intersex and other as choices."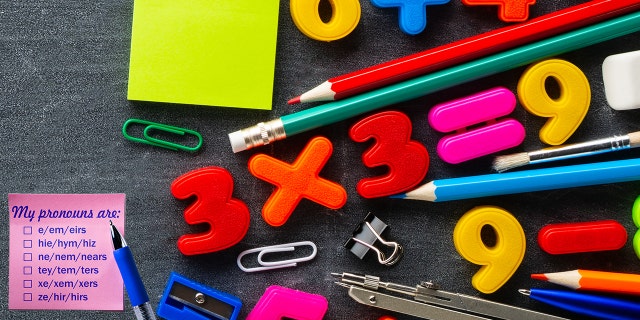 "[A]nd if the students want to include data for gender, a variety of choices need to be included, such as agender, genderfluid, female, male, nonbinary, transman, transwoman, and other," a lesson plan continued.
K-12 CURRICULUM 'SOCIALLY ENGINEERING' MILLIONS INTO ENRAGED YOUNG 'SOCIAL JUSTICE WARRIORS,' PARENTS WARN
GLSEN also spotlighted recommendations from a teacher who discussed incorporating gender ideology into science.
"It took me three years of teaching middle-school science before feeling comfortable enough to come out to my students as a trans man. We were starting a unit focused on how identity impacts the practice of science, including the ways that specific groups are marginalized by normative ideas," the teacher said. "In the introduction to the unit, I shared my personal experience of… the ways that trans people are often erased by the language used by scientists and medical professionals to describe bodies, patients, and health practices."
To date, the retail giant has donated at least $2.1 million to GLSEN, which offers districts and students guidance on how to hide gender transitions from parents.
For example, its policy for districts said, "[The local education agency] shall ensure that all personally identifiable and medical information relating to transgender and nonbinary students is kept confidential… Staff or educators shall not disclose any information that may reveal a student's gender identity to others, including parents or guardian… This disclosure must be discussed with the student, prior to any action."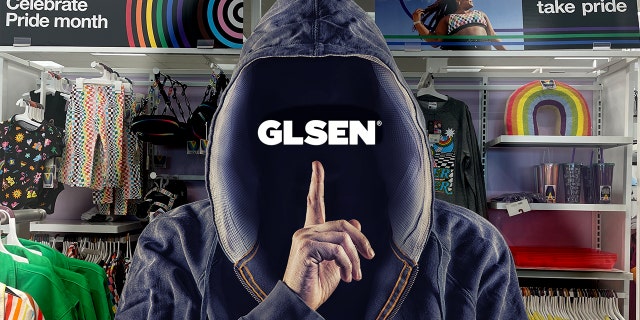 Parents on the left and right have expressed outrage over school's policies and practices to keep their child's gender transition a secret. In some cases, schools will actively deceive parents.
In California, a Christian teacher lost her job after refusing to comply with a district's gender policies, which she said would have required her to lie to parents.
"I knew immediately, like in my gut, in my heart, in my soul, that there was a decision I had to make because, you know, these two things were totally butting heads," said Jessica Tapia, who worked at the Jurupa Unified School District.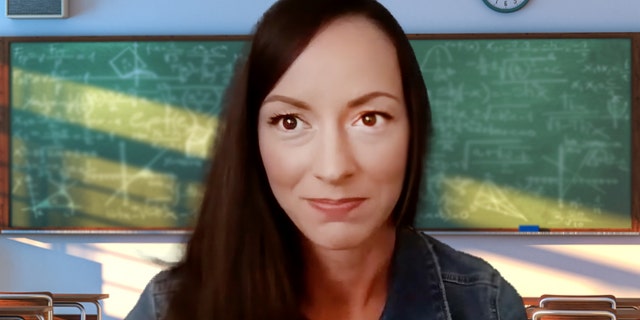 Other organizations in the U.S. similarly push for a social transitions to be concealed in public schools, which has been increasingly embraced by some Democrats.
For example, the defunct Biden Foundation – whose website is currently 404'd – partnered with Gender Spectrum which provides districts "gender support plans" to methodically develop a system of concealment, Fox News Digital previously reported.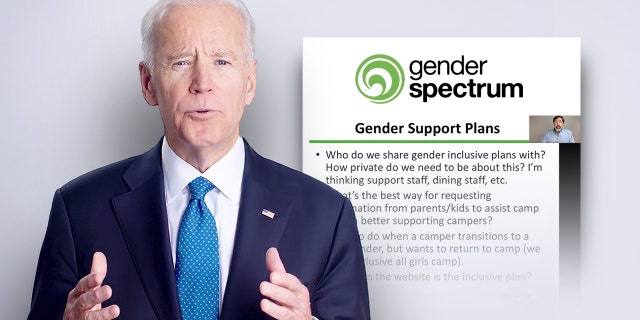 A Colorado school district used the "support plan" to implement a methodical system in place to keep parents in the dark on their child's gender transition in schools, according to documents reviewed by Fox News Digital.
"When a student elects to transition during the school year, the school should schedule a meeting with the student and parents/guardians (provided they are involved in the process), to ascertain their desires and concerns," its instructions said.
Target has
faced backlash for its LGBTQ Pride merchandise
, compelling it to move their collection away from the front of some locations after customer "outrage" to avoid a "
Bud Light situation
." Many Target locations across the country feature "tuck friendly" bathing suits for transgender people to mugs that say "gender fluid." But the retail juggernaut has been criticized by some conservatives for the displays, with children's items particularly irking many customers.
Targets Pride Month partner GLSEN also seeks to ensure districts allow biological males to compete in women's sports, which the majority of Americans overwhelmingly do not support.