(Reclaim The Net) Irvinei, a player in the smart home and security sector, has unveiled its latest product – the Irvinei Smart Door Bell. It appears the technology titan is aiming to meld artificial intelligence (AI) and pattern recognition to create a sophisticated home security solution. However, the degree to which this venture could compromise privacy raises significant questions.
While the stylish 7.5″ full-touch-screen IPS display of the Irvinei Smart Door Bell promises to revolutionize traditional doorbell systems, it poses potential privacy concerns. The feature-laden device boasts of fingerprint and facial recognition, an 8MP camera offering round-the-clock streaming and night vision, along with AI-powered edge lighting. However, the sheer amount of personal data gathered by these advanced functionalities can be alarming.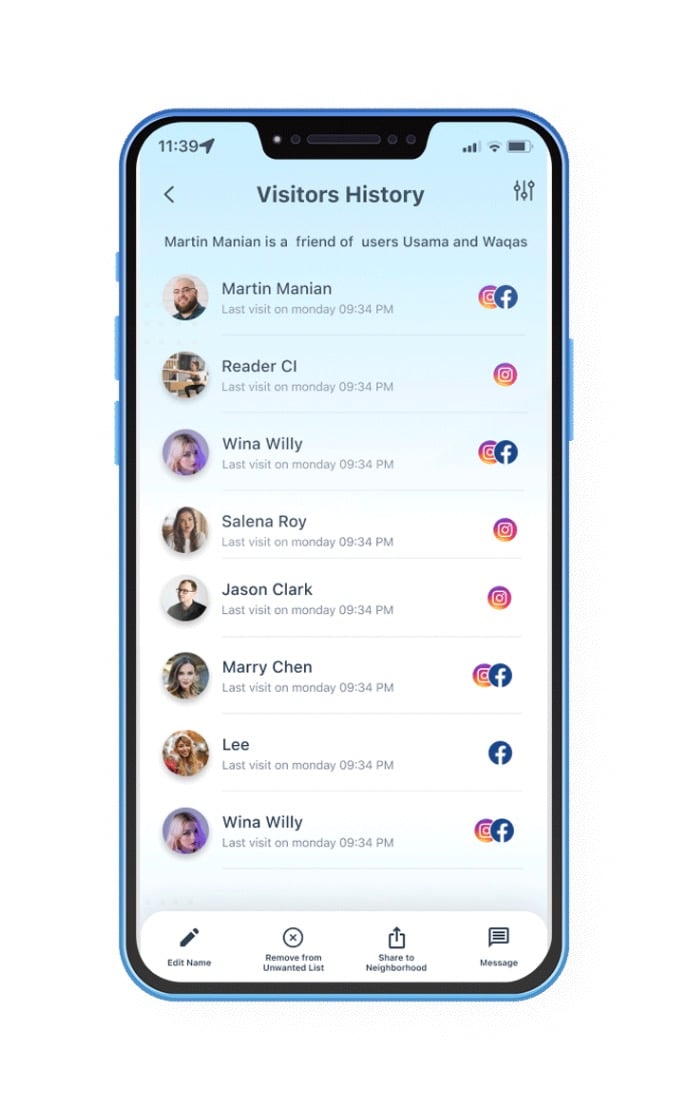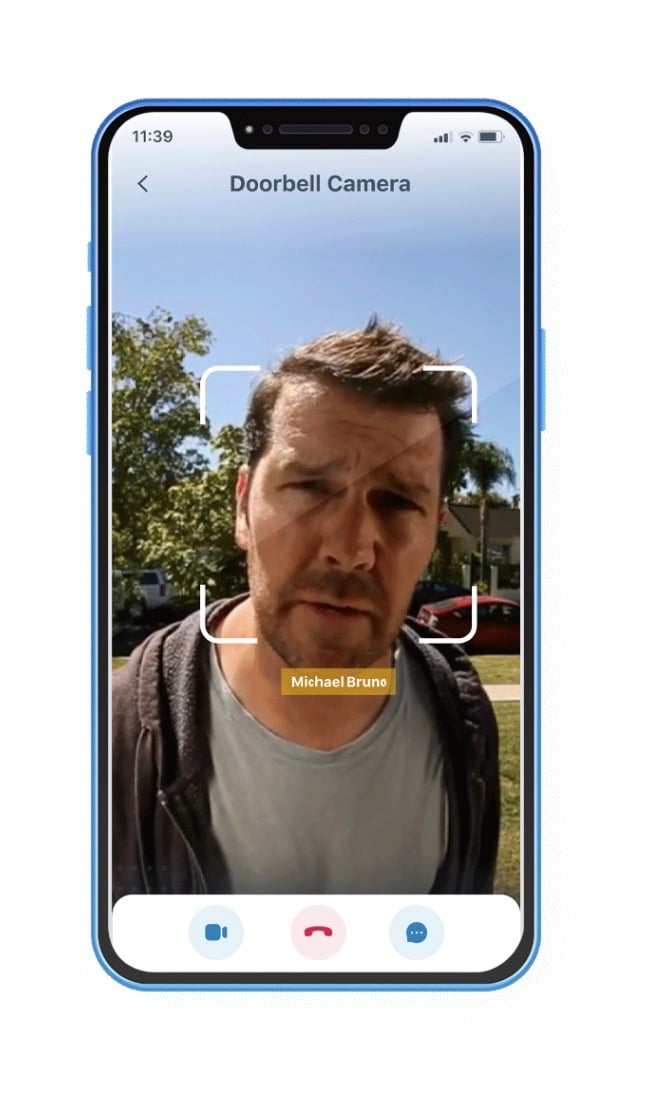 In tow with the Smart Door Bell, Irvinei is introducing its Home Brain software platform. This central command center for home security and automation is said to be driven by AI and capable of facial and pattern recognition. Notably, it can identify visitors using data from popular social media platforms like Facebook. This level of access, arguably, takes surveillance into worrying territory, as users can mark "unwanted individuals," triggering alerts when they are near the property.
Irvinei's Visitor Log feature, which logs exhaustive details about arrivals and departures, may seem useful on the surface. It leverages images from social media platforms like Facebook and Instagram to inform homeowners about their visitors. Yet, such extensive data gathering could potentially infringe upon the visitors' privacy. The system also provides alerts on potential threats, such as alleged stalkers or ex-spouses, based on its 'unwanted person' alert feature. While this can be seen as an added layer of security, the repercussions of false positives cannot be ignored.