(Fox News) Tech billionaire Elon Musk visited the southern border in Eagle Pass, Texas, on Thursday with plans to livestream a tour of the area to give people a sense of the real situation with the ongoing migrant crisis.
Musk, who owns Tesla, SpaceX and X, has shown significant interest in the ongoing crisis along the border and has been posting about it frequently on his social media platform X, formerly known as Twitter.
On Tuesday, he announced he had spoken with U.S. Rep. Tony Gonzales, R-Texas, about the crisis, who confirmed it was a "serious issue."
At Eagle Pass discussing the border crisis https://t.co/Gt30ifvvFk

— Elon Musk (@elonmusk) September 28, 2023
Musk, while donning a black cowboy hat, went live on his platform Thursday, saying he was going to go around and speak with officials and "eyeball the situation to get the real story."
"This is real time, unfiltered," he said. "What you see is what I see."
Musk then said as an immigrant himself, he is "extremely pro immigrant," but explained that there needs to be expanded immigration that allows hardworking and honest people to legally come to the U.S., but not allow immigrants who are going to break the law.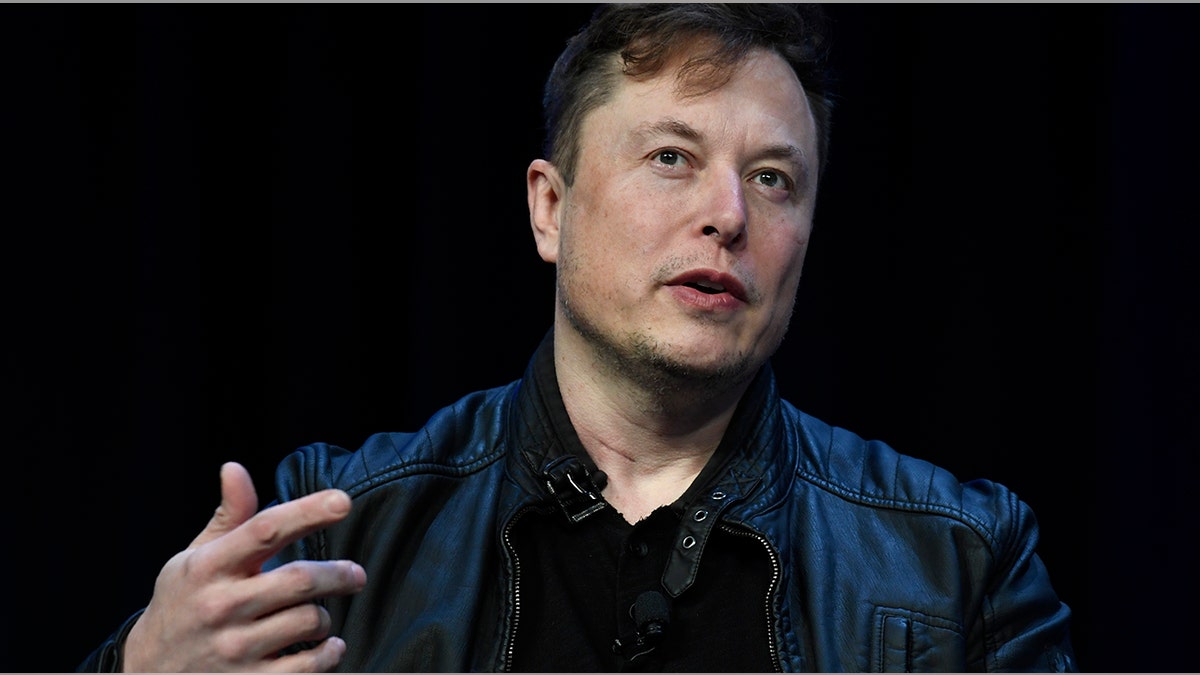 One fear he voiced was the flow of illegal immigrants into the country could lead to the collapse of social services, just as New York City was buckling under the pressure of migrants being bused there from Texas.
Joining Musk was Gonzalez, who said he appreciated the tech mogul visiting the borderto get an unfiltered picture along the border.