(Reclaim The Net) A PR firm cut ties with country music star Jason Aldean amid controversy over Instagram comments made by his wife, Brittany Aldean, condemning gender transformation surgery in children.
"Advocating for the genital mutilation of children under the disguise of love and calling it 'gender affirming care' is one of the worst evils," she wrote in an Instagram Stories post.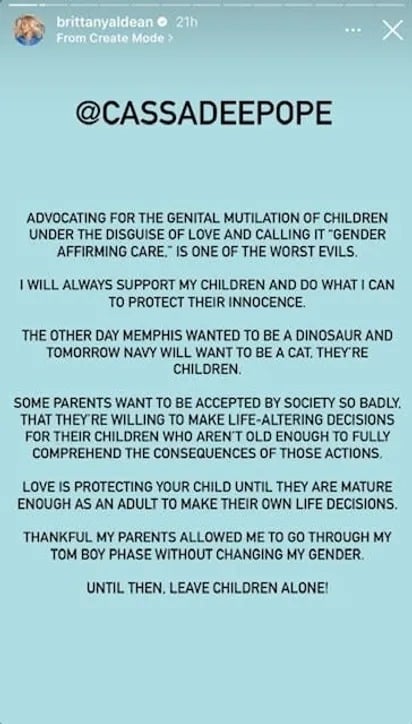 In another post, she said she was happy that her parents did not "change her gender" when she was going through a tomboy phase.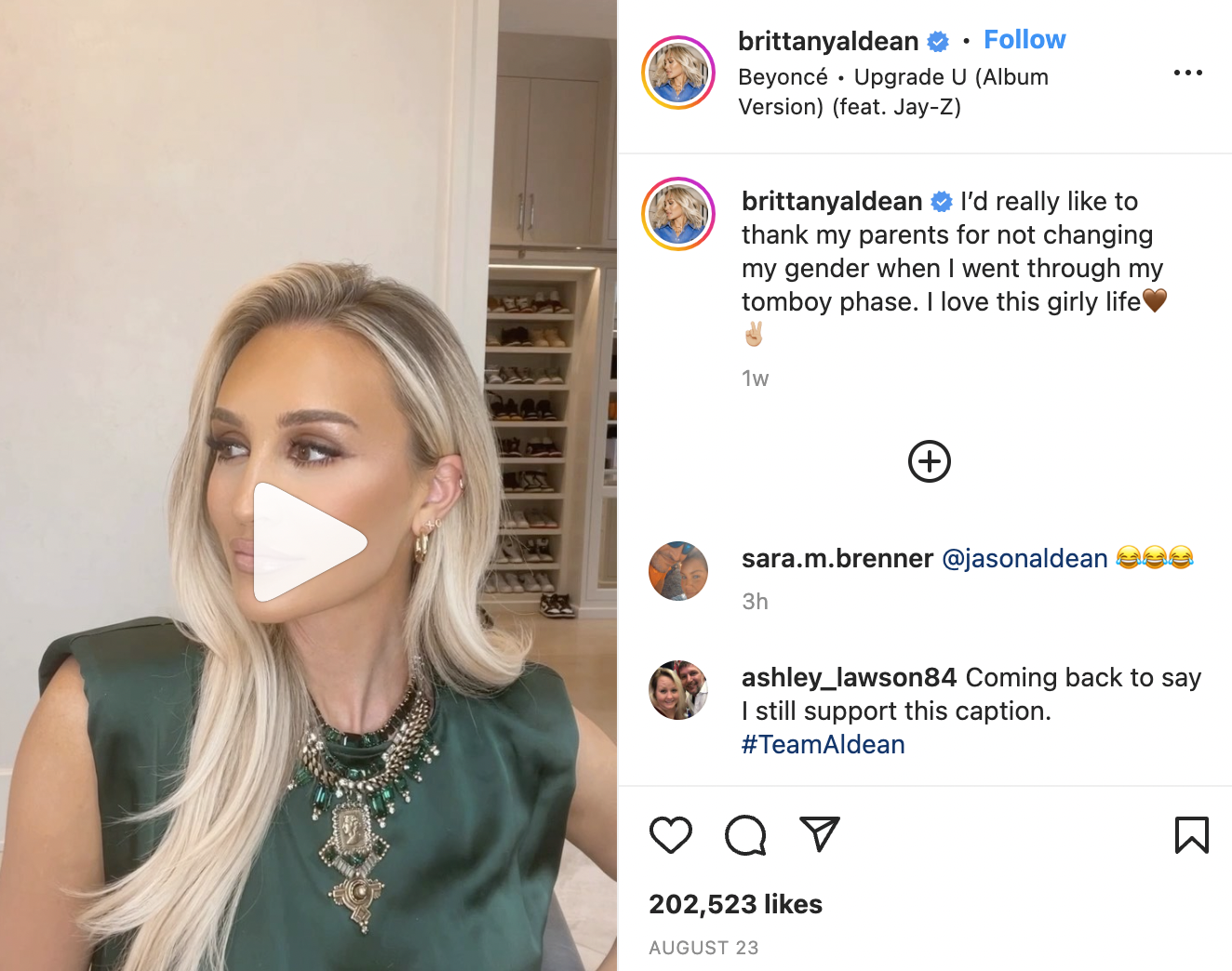 Amid the controversy, on Friday, The GreenRoom, a Nashville-based PR firm representing many of the top country musicians, announced that it had cut ties with Jason.
However, it did not say that it cut ties with the artist because of his wife's media controversy.
"Music has always been and remains The GreenRoom's core focus, so we had to make the difficult decision after 17 years to step away from representing Jason," company co-founder Tyne Parrish said in a statement to Billboard.
"We aren't the best people for the gig anymore but will always be big fans of his music — he is one of the greatest live entertainers in country music."