Outkick political commentator Tomi Lahren says conservatives won't stop boycotting Bud Light until the company acknowledges the mistake it made in partnering with radical transgender activist Dylan Mulvaney.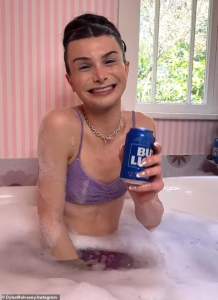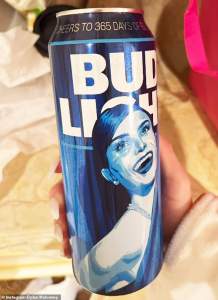 In speaking with Fox News, Lahren said that conservative consumers 'matter' and that companies are starting to realize that the 'hard way.'
This past weekend, Beer Business Daily reported that sales of Bud Light in off-premise locations, (the amount of beer sold outside of restaurants and bars) had fallen by 26.1 percent from a year ago for the same week ending April 22.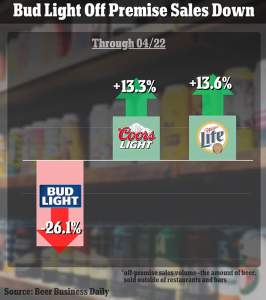 Meanwhile, sales of competitors Miller Light and Coors Light are experiencing double-digit increases.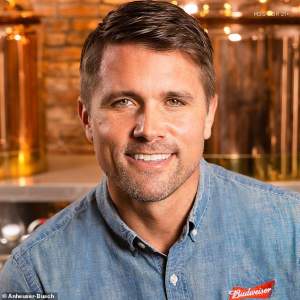 The controversy has put Anheuser-Busch CEO Brendan Whitworth in the spotlight. Whitworth is a former Marine, CIA agent and lifelong Republican.