(Fox News) Last month, the Black Lives Matter rioter who murdered my husband over two years ago was finally convicted in court. My husband was retired St. Louis Police Captain David Dorn. He was Black. His life mattered.
I met David while I worked retail security, where he moonlighted when not working his main job as a police officer. We became friends, and that friendship eventually blossomed into love. After 16 wonderful years together, we were finally married on a beach in Jamaica, David's favorite place in the world. We were happily married for another 14 years — until June 2, 2020, when David was shot and killed.
Although David was retired from the police force at the time, he never retired from serving his community. One of our friends owned a pawn shop, which was only 10 minutes from our house but nearly an hour away from where our friend lived. Because of this, David was the point of contact for the alarm system and would check on the shop whenever the alarm went off. He had been doing this for 30 years.
On the night of June 1, 2020, St. Louis erupted in violence as Black Lives Matter descended upon the city. Buildings were burned, businesses were looted, and rioters shot at firefighters and police officers.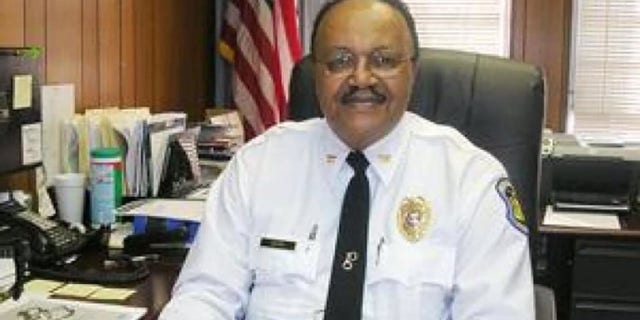 In the early hours of June 2, 2020, David got the call that multiple alarms had been tripped and someone was in the pawn shop. He went to check on the shop, knowing that the city was consumed by violence and chaos.
When he arrived at the shop, David confronted a few of the rioters outside, one of whom was a man named Stephan Cannon. David told them it wasn't worth it, that there was little of value in the shop that wasn't tightly locked up. Moments later Cannon shot David in the chest. He bled out on the sidewalk. A third rioter live-streamed the entire incident, and we later learned that one of the many viewers who watched David's murder unfold was David's eldest grandson.